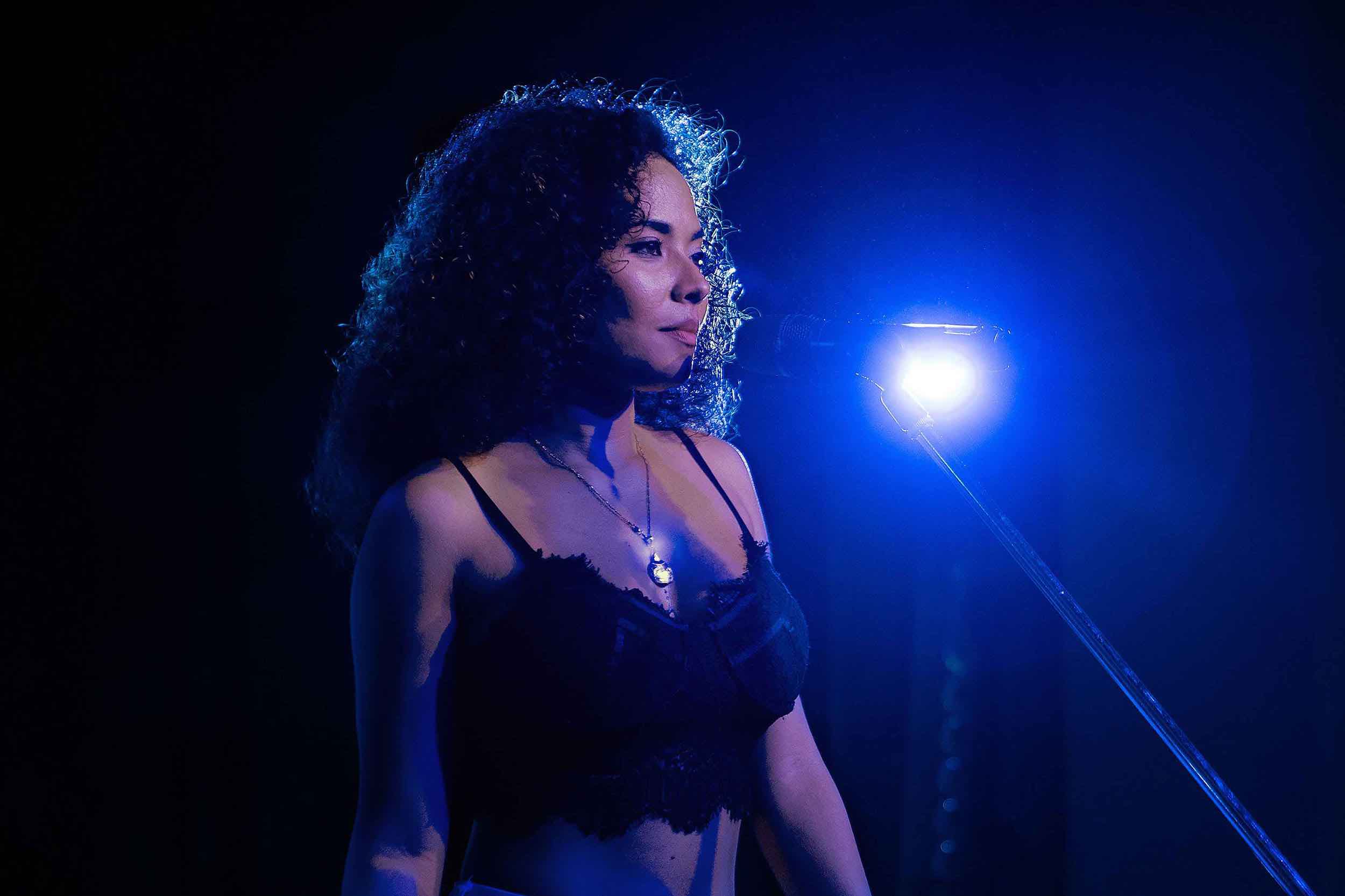 ABOUT
KAWEYOVA (Samantha Clark) blends acoustic elements of Pop, Reggae, Soul and RnB to deliver a fresh sound for any occasion. Her soulful and unique style has seen her win fans from all over. Born and raised in Papua New Guinea, it's clear that growing up in The Trobriand Islands had a big impact on her musical style.
WHERE IT ALL BEGAN…
Kaweyova spent most of her childhood years in The Trobriand Islands where singing and dancing was very much a part of this culturally rich society. Naturally she grew up wanting to be an entertainer. Growing up without the influence of radio or television Kaweyova started out singing traditional songs. When her Australian father started buying CD's she was gradually exposed to the wider world of music. But she says it wasn't until she watched the movie Titanic and heard Celine Dion's voice for the very first time that she knew singing was something that she wanted to pursue. At age 9 Kaweyova picked up her first guitar and taught herself how to play just by watching and learning from family members that regularly performed in church. In no time she started to pick up songs by ear and, to date, still remains pretty much self taught.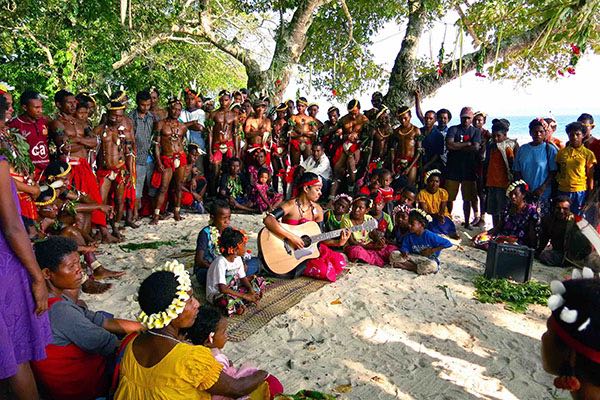 DEBUT PERFORMANCE
Kaweyova's teenage years were spent in Alotau, Milne Bay Province and while attending school, her music talent was fast becoming recognised by the Alotau community. In 2010 she made her debut performance at a fundraising event for the National Canoe & Kundu Festival in Port Moresby. DHL PNG noticed her talent and sponsored her to perform at the Miss PNG Pageant Dinner Ball soon after. Papua New Guinea fell in love with her. Kaweyova went on to perform at several other corporate events around PNG after that.
RECORDED FIRST ALBUM…
In 2011 Kaweyova joined forces with, friend, Jeremiah Prout to form a duo called NIGHTSHIFT. Together they auditioned for DIGICEL STARS 2 (A local singing competition) and went on to win the show. As a result of winning DIGITAL STARS 2 they recorded their first ever album with Fuzzy Wuzzy Vinyl called NIGHTSHIFT which was released in PNG the following year and proved to be very successful.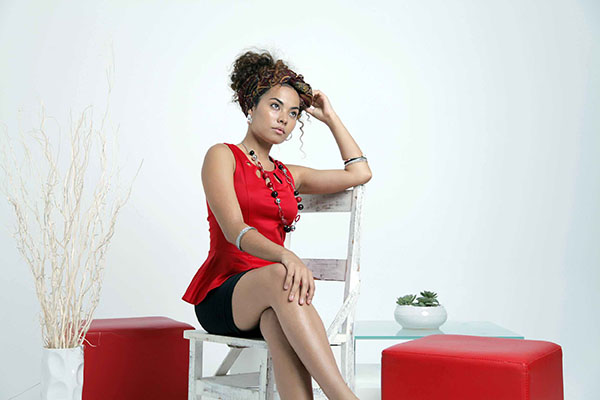 THE VOICE AUSTRALIA AND P&O CRUISES…
2012 brought many changes to Kaweyova's life. She made the big move from PNG to Cairns and since then has established herself as a regular performing artist. In 2014 Kaweyova (then Samantha Clark) auditioned for the TV show The Voice Australia. Although she didn't turn the chairs of the celebrity judges she caught the attention of P&O Australia. A P&O Cruises' team that visited Kiriwina ahead of the cruise line's return to Papua New Guinea in 2014 played a part in 'discovering' Kaweyova and her music. She did such a great job entertaining the local community that when the Today Show arrived on Kiriwina for a series of live weather crosses, P&O Cruises Destination Director Michael Mihajlov suggested they showcase Kaweyova to their national audience. "When we arrived she was jamming informally with just her guitar and we were all mesmerised by her voice as she sang both in English and her traditional language. I also saw her play at the Kenu and Kundu festival in Alotau where she was the local star.  "Fast forward to last September when we shot the Today Show weather from PNG and I asked for Kaweyova to participate. She did a traditional dance and then ended the show with a solo performance. Everyone was impressed, no one more so than (weather presenter) Steve Jacobs. I forwarded Kaweyova's details to our entertainment team and then she joined Pacific Dawn as a guest entertainer and was given a star's reception. That's the story so far and I am sure she will be a big star," Michael said.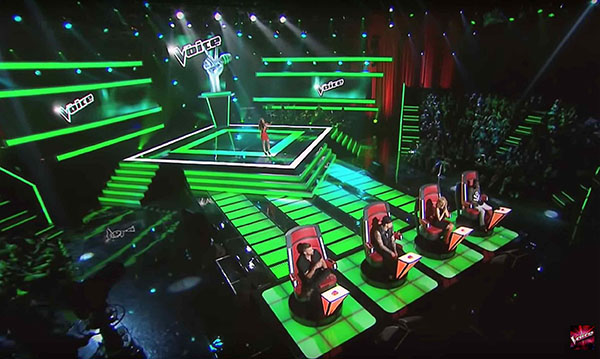 PRESENT DAY…
From 2014 to present day Kaweyova continues to work on the P&O Cruises as a guest entertainer; recorded and released an EP; and worked in Dubai 2015-2016 at world renown hotels such as The Waldorf Astoria Hotel and Jumeirah Beach Hotel as a resident musician. When Kaweyova is not sailing the seas or entertaining Dubai's elite you can find her performing at local venues in Cairns such as The Reef Hotel Casino and a few venues in Port Douglas as well. Kaweyova is now in the process of writing and recording new music.